– 2015-2017 – Individual work –
On my free time, when I was a school teacher, I sometimes felt the need to come back to art studies.
I started with post-it sketches then hand-drawn those I like on A3 format with a light colour pencil. Then I scanned the result and painted it digitally with Procreate. Those drawings were good opportunities to do some light studies and I really enjoyed that.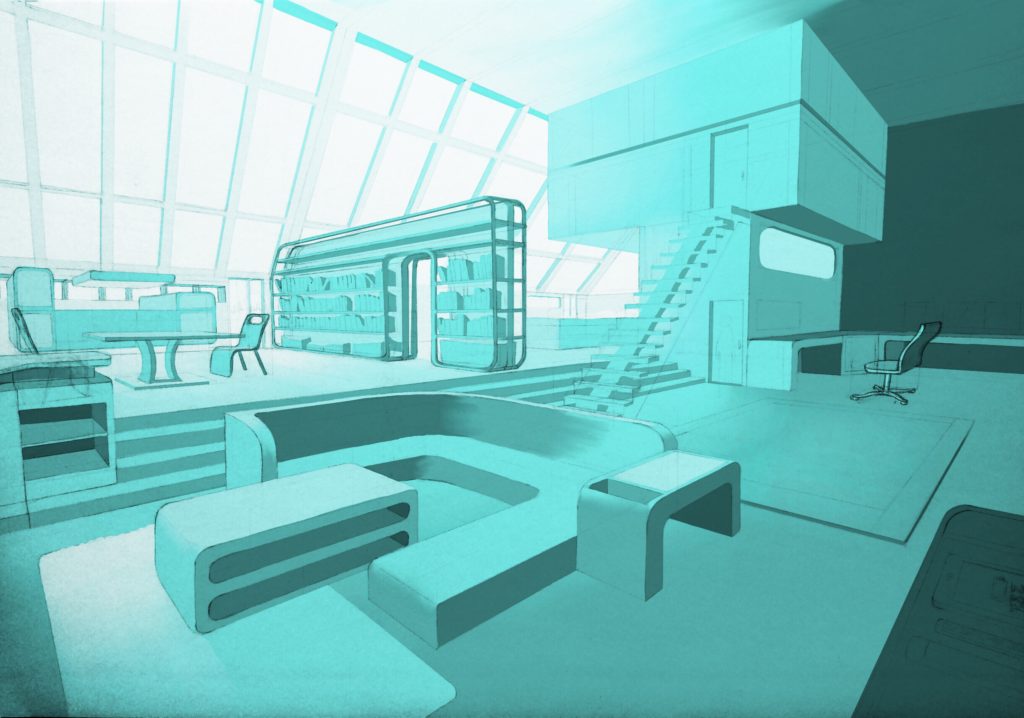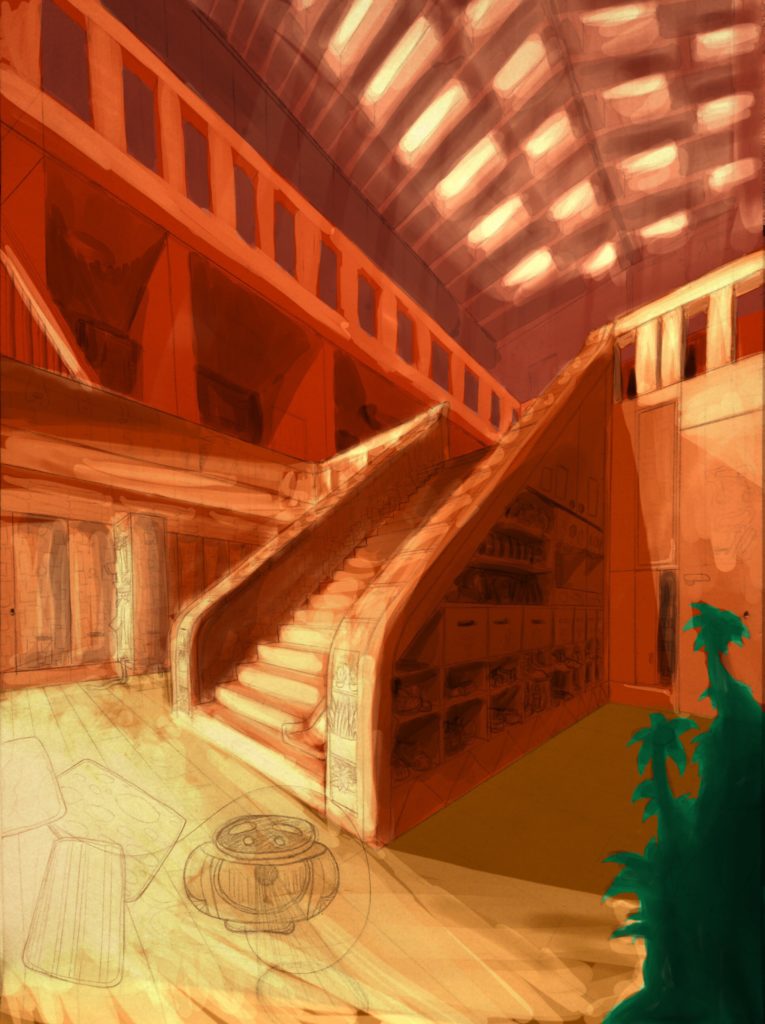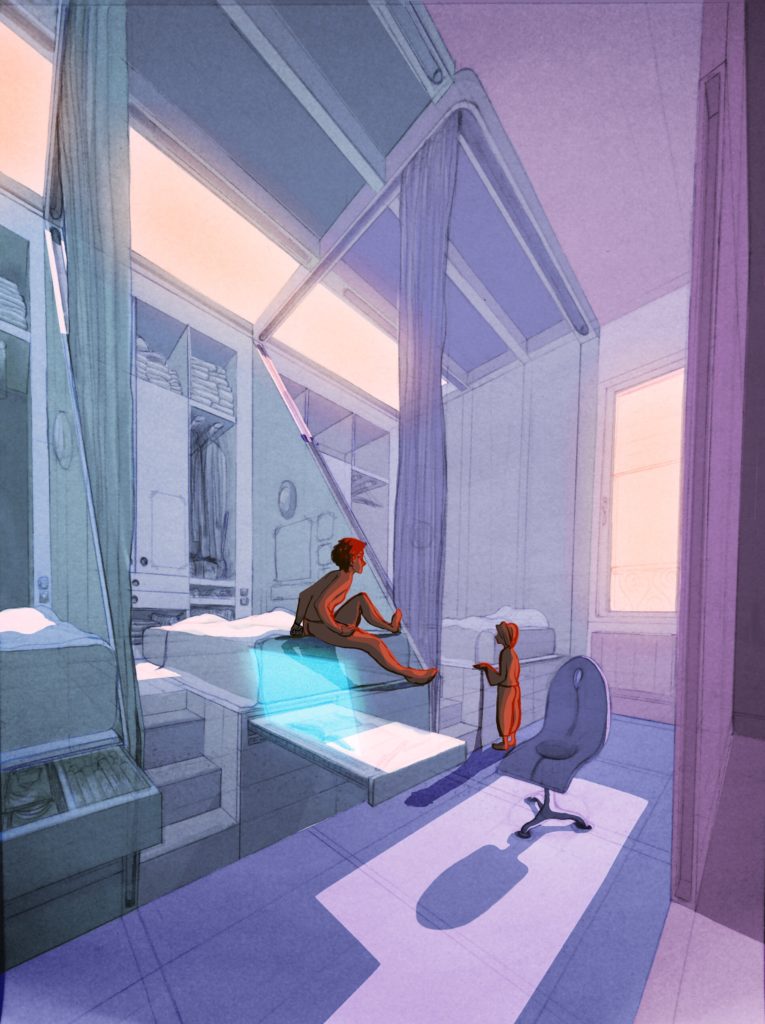 You can see more about it on my artstation.